Medical Aesthetic Services
BE YOUR OWN KIND OF BEAUTIFUL WITH TENSEGRITY HEALTH & AESTHETICS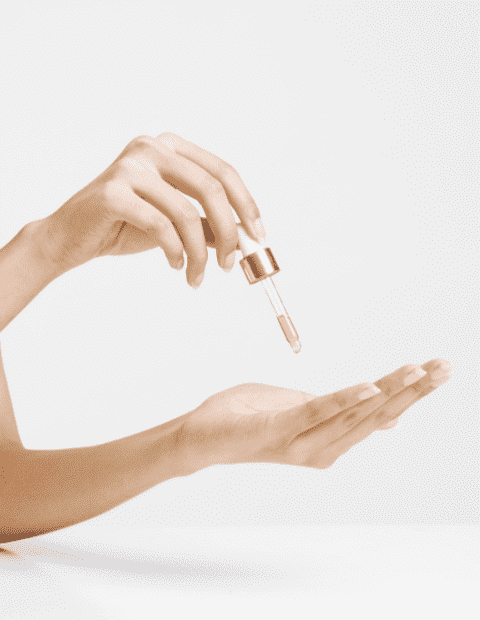 Our skincare merchandise is carefully selected by our experienced staff to provide the most efficient results possible
IS Clinical and VI Derm Care Lines are both top-of-the-line medical-grade skin care lines used by top skin care medical professionals around the country and are now available to you in Bangor, Maine.
We also offer LightStim handheld LED light therapy devices for anti-aging and acne!
Let us help you select the best combination of home treatment options to revitalize and rejuvenate YOUR skin!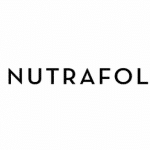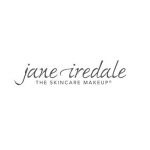 Get a voucher for yourself or gift one to a friend